The Music Thief (Paperback)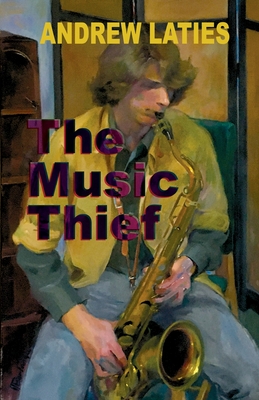 $17.95
Usually arrives at our store in 2-8 business days.
Description
---
IN 1980, A WHITE KID SAW TWO CORRUPT COPS KILL A BLACK MAN IN CHICAGO.
THEN HE HELPED SEND THEM BOTH TO JAIL.
"Don't worry about us."
Monster-man opened his eyes wide and growled, "We're just CRAZY "
When 19-year old Andy Laties moved to Chicago to study Great Black Music with the Association for the Advancement of Creative Musicians, he entered an unexpected apprenticeship in what it really means to be a white ally against racism. The Music Thief is a coming-of-age story that traces Laties' evolution as a creative activist and community leader, offering a compelling pattern for direct action as a means of improvising a life of impact.