Picking Scabs from the Body History (Paperback)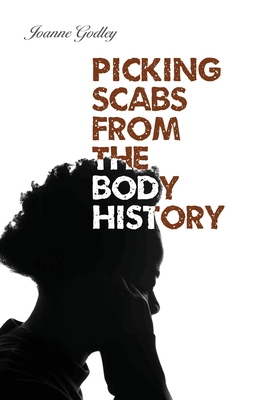 $12.00
Usually arrives at our store in 2-8 business days.
Description
---
Picking Scabs from the Body History, opens with an ode to a library wherein a nine-year-old girl is invited in to read. She quickly discovers, in the book she picks up (We Charge Genocide: The Crime of Government Against the Negro People), a historical narrative fraught with injustices that "bristles the hair on my fearful arms," and sees photos of "lynching victims" and "treed men swing with hung heads/ mouths stuffed full."
Poems in the collection exposes the dark underbelly of history-the sore spots or scabs of history. There is a poem relating another genocide-this time of the American native peoples. Yet another poem describes the theft of genetic material from Henrietta Lacks that spawned a multibillion-dollar stem cell industry, the injustices meted out to Haiti-the first nation to cast off enslavement. Godley includes poems from her own life experiences: from witnessing a coup d' tat in Cote d'Ivoire to a personal tryst with members of the Black Panther Party to the rebellion in the 1970's in Detroit, Michigan.
These are poems of witness, of protest and of empowerment. They are commentaries on the mis-written truths about race, violence and injustice and of the targeted peoples involved reclaiming their place in history.