Digital Magazine Design: With Case Studies (Paperback)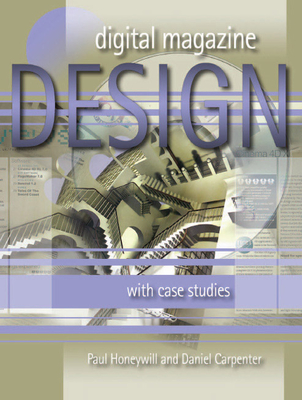 Description
---
Publishers of contemporary magazines invest more and more money in developing innovative design for an increasingly design-literate reader. Innovation, however, must always be grounded in the underlying conventions of legibility to ensure loyal readership and economic success.

Digital Magazine Design provides detailed descriptions of all the necessary rules of design, and uses these rules to cast a critical eye over a selection of contemporary high-street magazines.

The second part of this volume, written by publishing students, demonstrates how the tools of design can be applied to the analysis and practice of contemporary magazine design.

Through an understanding of the relationship between text, image and design, and the ability to make informed judgements, the student is able to critically evaluate all publishable material.