Chasing God (Hardcover)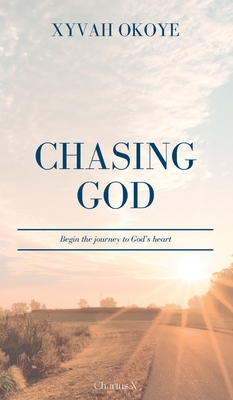 $26.31

Usually arrives at our store in 5-14 business days.
Description
---
In the hustle and bustle of our daily lives, we sometimes forget that we were made for fellowship with God-for friendship, for worship. We lose sight of our creator as we chase down the creation, building idols for ourselves that try to block out the light of God. But God's Glory cannot be blocked. He remains an ever-bright light, our Northern star when we are lost in the chaos of this world.
As believers, we have been called to more than service; we are called to a relationship with God through Christ, which starts with our dedication to Him and carries on when we pass over into an eternity in His Kingdom. Our lives on earth are merely temporal, a transitional period affording us the opportunity to build the kind of relationship we seek to have with God for eternity. This relationship and closeness to God is not merely a point to achieve rather a lifelong journey we undertake.
This book is to serve as a guide to the seeking and wandering soul, to help us find our way back into the arms of the one who loves us beyond reason, to help us find our way back home.