The Penance (Paperback)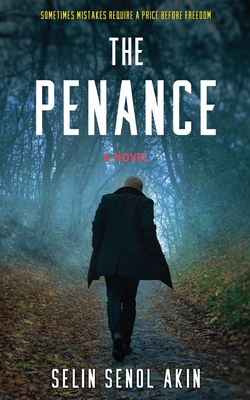 $17.99

Usually arrives at our store in 5-14 business days.
Description
---
Finn Du Feu has kept his promise to Kaitlin Maverick- his second human 'beloved'- and stayed away, for the most part, in exchange for the sanctity of 'The Group'.
When vengeful John 'Abdul' Walker comes to Norway- incensed by the death of his daughter- however, everyone is impacted. Finn visits Kaitlin in her new town of Sandnes to discuss his concerns, as well as her daughter- baby Malin.
How long can Lar Iktar hide the object of his affection from the Oslo Politi, as well as from his personal fate? What will happen when Paul and Kaitlin's marriage faces the ultimate test of loyalty?
What further secrets from both Finn and Kaitlin's pasts will catalyze everyone around them? And who will truly be paying the ultimate penance?