The Canterbury Tales (Paperback)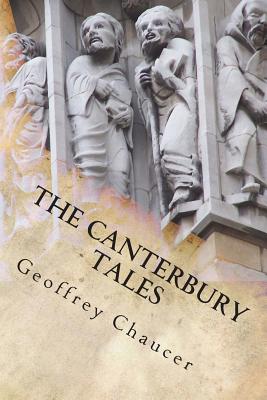 $16.25

Usually arrives at our store in 5-14 business days.
Description
---
The Canterbury Tales is Geoffrey Chaucer's enduring look into medieval life. Aristocratic high life, working class ribaldry, and lowly common outlooks all mix in Chaucer's timelss tales. On thier pilgrimage to the Cathedral in Canterbury, a traveling party of mixed classes repeat tales of chivalry, honor, humor, and rawness. This spyglass into English life in the Middle Ages is edited by 19th Century literature professor D. Laing Purves and enriched by an introduction by contemporary historian J. W. Maxcey.
About the Author
---
Geoffrey Chaucer was born c. 1343 in Medieval England. Throughout his life he served in various capacities for the King of England, including as coutier and diplomat. He fought in the Hundred Year's War against France, traveled to Italy to resolve Church disputes, and retired in Westminster Abbey where he is today interred in it's honored poet's corner.