Hannah's Diaries: Surviving Abuse (Paperback)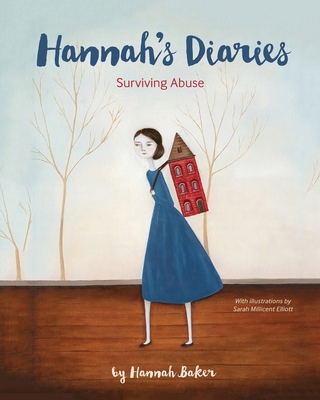 Description
---
Hannah has shared her real-life teenage diaries to help other young people understand what it is like to be abused by someone you care about. She describes her experience of reporting the abuse to police and the legal process that followed. She explains what abuse is, and gives clear advice for readers who themselves need help, or have a friend who does. She also writes of the gains she has made in her recovery since speaking with counselling professionals.
This book was written with input from counselling, child protection and education experts. It is appropriate for teenagers and young people who are strong readers. The book contains beautiful colour paintings which were donated by artist Sarah Millicent Elliott.
Key words: Sexual abuse; child abuse; children; teenagers; dealing with abuse; therapy; counselling; criminal justice system; victims of crime; child protection; abuse prevention.