Blazing Cane: Sugar Communities, Class, and State Formation in Cuba, 1868-1959 (American Encounters/Global Interactions) (Hardcover)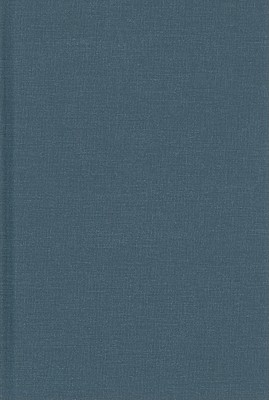 $149.44
Not currently available - email or call for details
Description
---
Sugar was Cuba's principal export from the late eighteenth century throughout much of the twentieth, and during that time, the majority of the island's population depended on sugar production for its livelihood. In
Blazing Cane
, Gillian McGillivray examines the development of social classes linked to sugar production, and their contribution to the formation and transformation of the state, from the first Cuban Revolution for Independence in 1868 through the Cuban Revolution of 1959. She describes how cane burning became a powerful way for farmers, workers, and revolutionaries to commit sabotage, take control of the harvest season, improve working conditions, protest political repression, attack colonialism and imperialism, nationalize sugarmills, and, ultimately, acquire greater political and economic power.
Focusing on sugar communities in eastern and central Cuba, McGillivray recounts how farmers and workers pushed the Cuban government to move from exclusive to inclusive politics and back again. The revolutionary caudillo networks that formed between 1895 and 1898, the farmer alliances that coalesced in the 1920s, and the working-class groups of the 1930s affected both day-to-day local politics and larger state-building efforts. Not limiting her analysis to the island, McGillivray shows that twentieth-century Cuban history reflected broader trends in the Western Hemisphere, from modernity to popular nationalism to Cold War repression.

About the Author
---
Gillian McGillivray is Associate Professor of History at Glendon College, York University.